Prepare for some serious cross posting (sorry)

Bristol Gothic Tea Party
Sunday 21st of November 2pm
Bristol County Sports Club, Colston St, Bristol (BS1 5AE)
Please bring along cakes, biscuits, sandwiches, buns, fruits etc etc to share.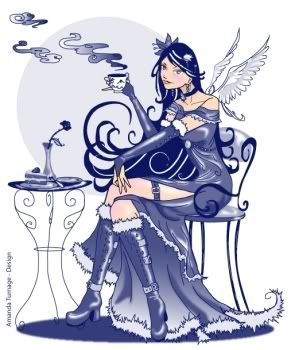 This is a gothic event but we don't bite (thats vampires you are getting confused with) so everyone is welcome to come along. If you came last year and are wondering about the new venue, this is a larger building, directly opposite the old venue.

Look forward to seeing you all there.